Inaugural Northern Virginia Pride Festival Exceeds Expectations
McLean, VA (PRWEB) October 15, 2014
The inaugural Northern Virginia Pride Festival was held Sunday October 5th at Bull Run Special Events Center in Centreville, Virginia.
With over 2,000 in attendance, 80 vendors, 15 entertainers, two stages, an off-leash dog park, karaoke, a photo booth, Fairfax County fire truck and helicopter, games, and more, the festival attendees had plenty to observe and participate in.
Performers included Billy Winn, Carlton Stephens, Carola Fuenzalida, Dance Manifesto, DJ Natty Boom, J Lima Foxtrot, Kat'lee Jones, Playground Etiquette, Tristan Shack, and Wicked Jezabel; special guest speakers included Mark Warner (senior senator from Virginia) and Mark Herring (attorney general of Virginia), and Claire Guthrie Gastanaga (Executive Director, ACLU). Kristin Beck, former Navy SEAL and transgender activist, served as Grand Marshal.
This festival was also the first time all prominent Virginia-area Pride organizations, and Capital Pride joined together in a single festival! Representatives from each had their own booth and were available to discuss how their festivals have gone and what they hope to accomplish in the coming year. Kyle Rohen, Vice President and Chief Operations Officer of NOVA Pride said, "It was fantastic to have our sister organizations come together for our inaugural pride event. Having the support of not only the northern Virginia area but also every major regional pride chapter for this event only helps to enshrine our mutually beneficial goals of advancing the needs of LGBTQA Virginians."
Response from attendees was overwhelmingly positive, accompanied by vibrant energy focused on keeping the Northern Virginia Pride Festival going for many years to come.
NOVA Pride thanks their generous sponsors, partners and vendors for their support. Festival Sponsors included:
Leadership - The Coulter Companies
Platinum - Metro Entertainment
Gold - Say I Do Wedding Expo
Silver - NT Enterprises
Bronze - Tagg Magazine, Uber, and Wells Fargo
Contributors - Barefoot Wine, and Bath Fitter
Partners - Cox, Capital Pride, Charlottesville Pride, Equality Virginia, Hampton Roads Pride, Roanoke Pride, and Virginia Pride
A listing of all sponsors and vendors, as well as their websites, can be found on the website here.
Attendees, sponsors and vendors alike are encouraged to fill out a survey in response to the event. Your responses will help NOVA Pride make the 2015 Festival even better!
https://www.surveymonkey.com/s/7JYN2YB
To see pictures from the festival, click here, or see below!
If you have pictures you'd like to add to the gallery, email nate(at)novapride(dot)org. NOVA Pride is happy to maintain photo credits on all submissions.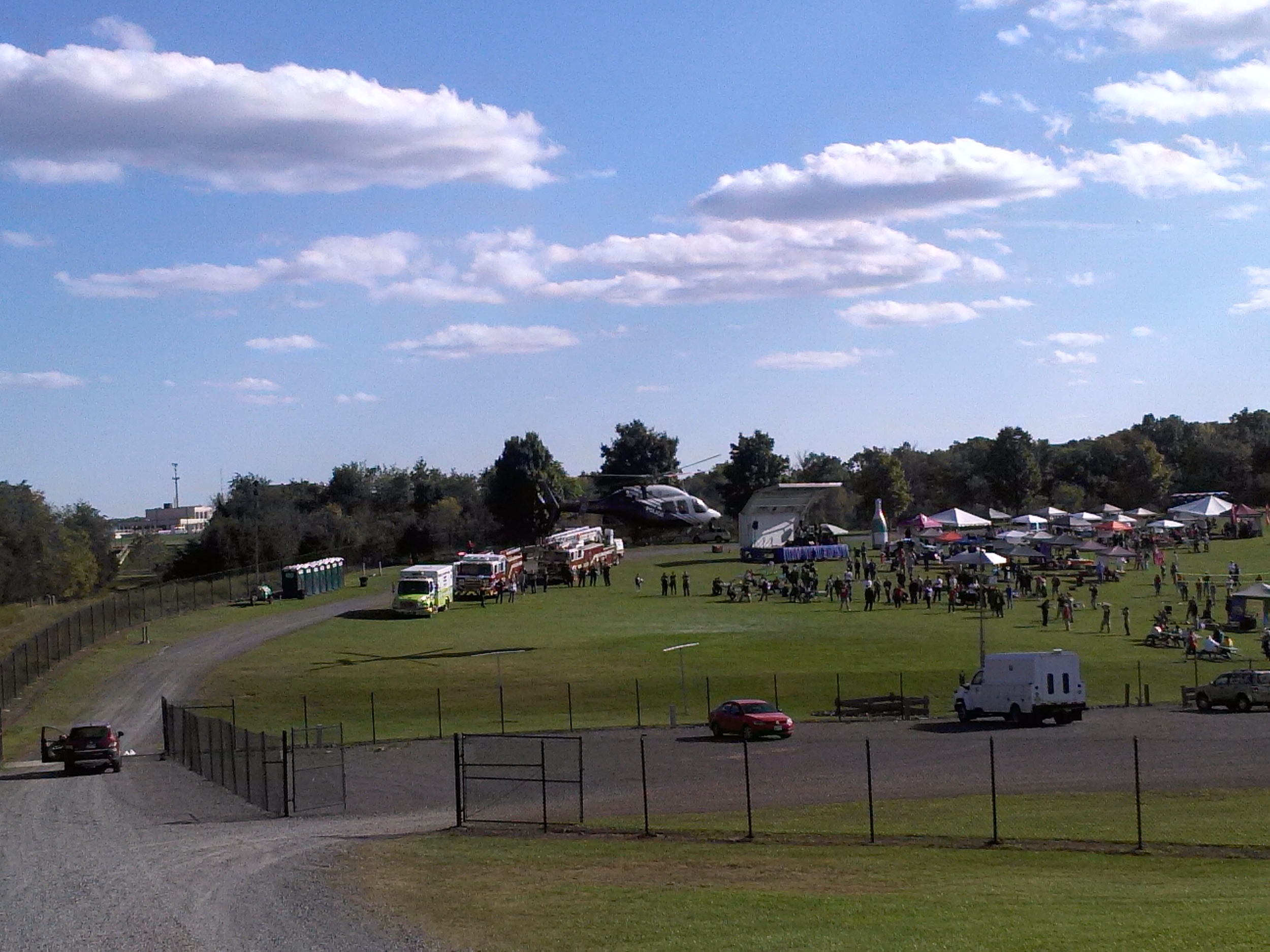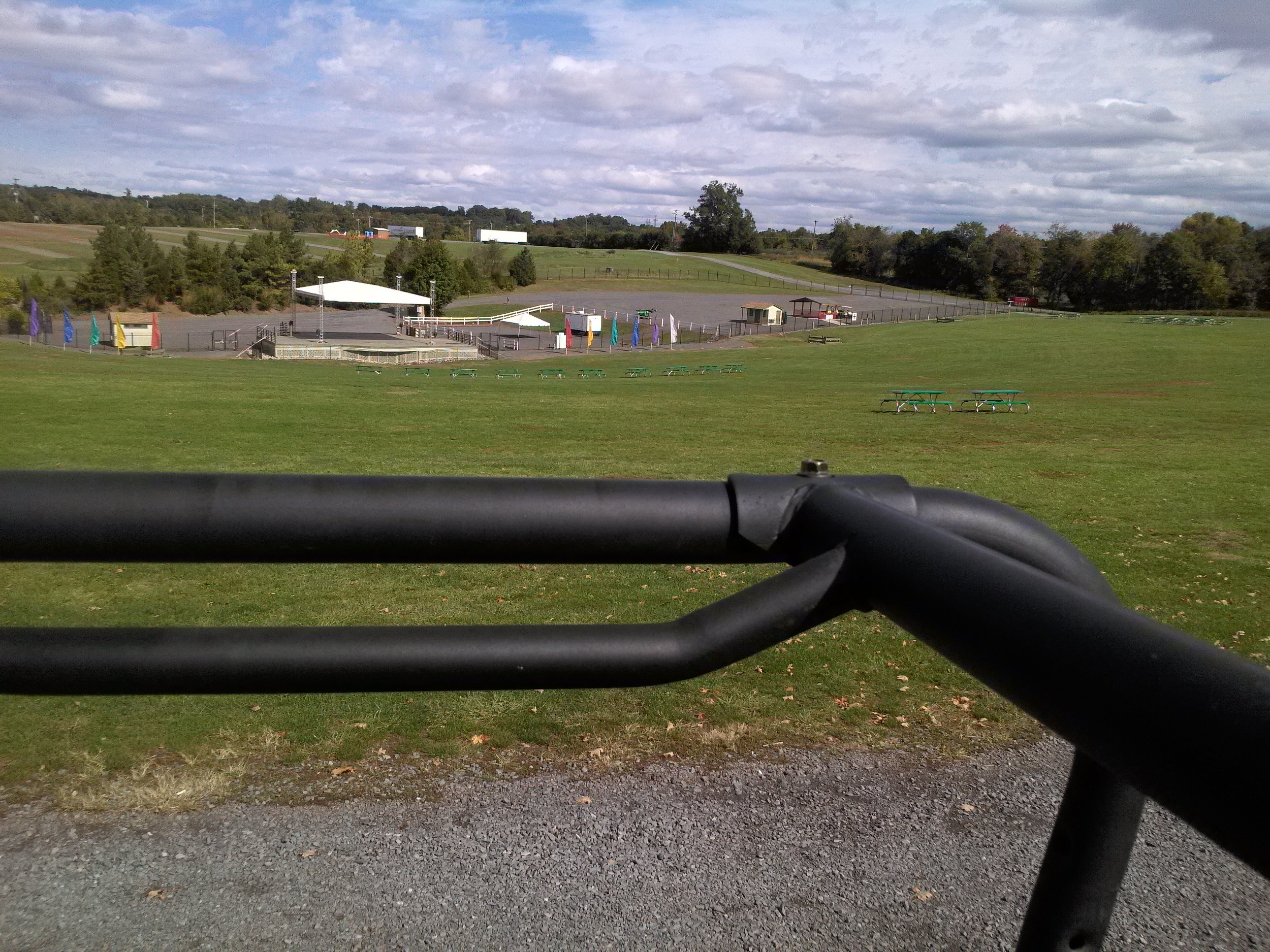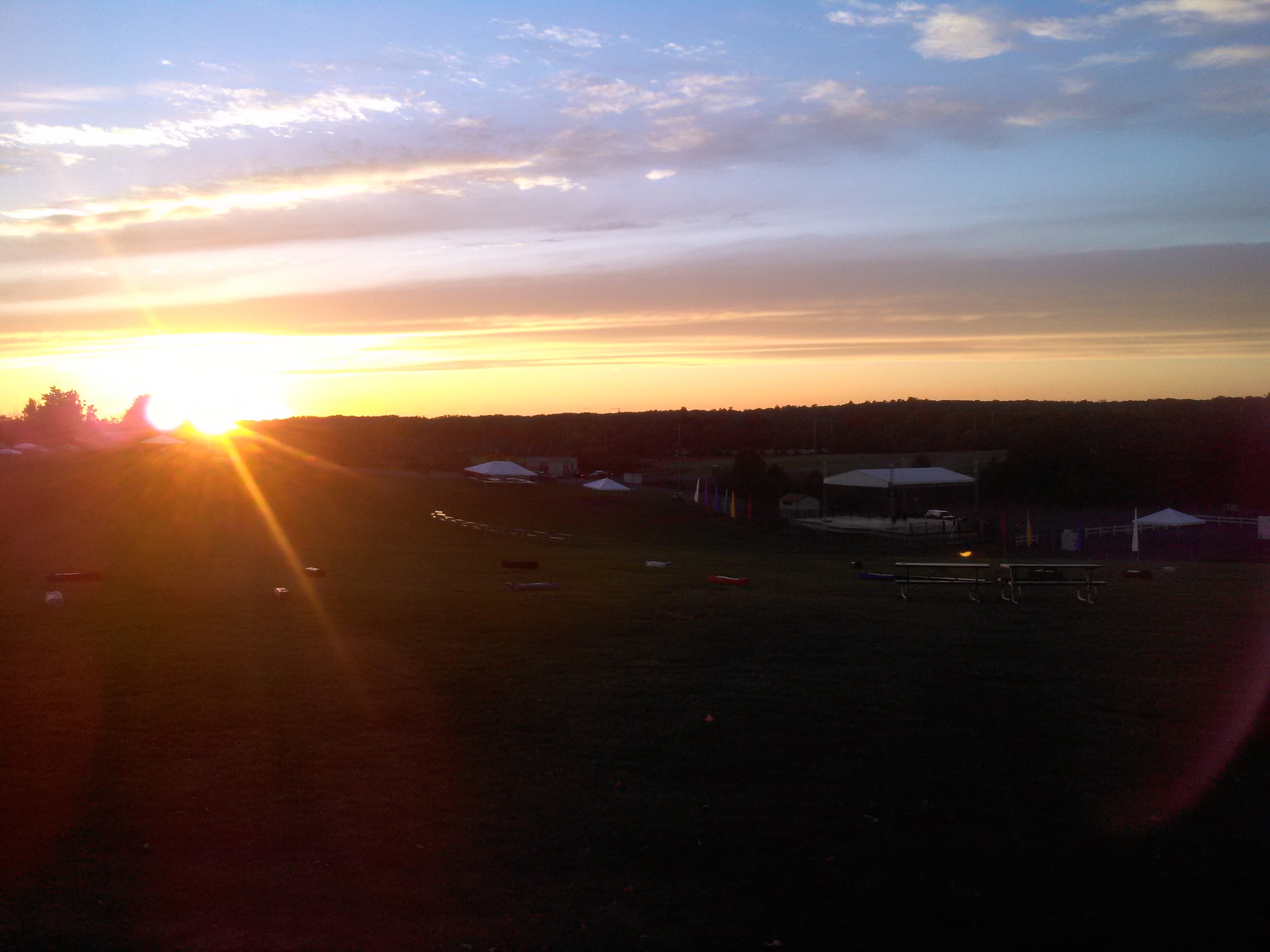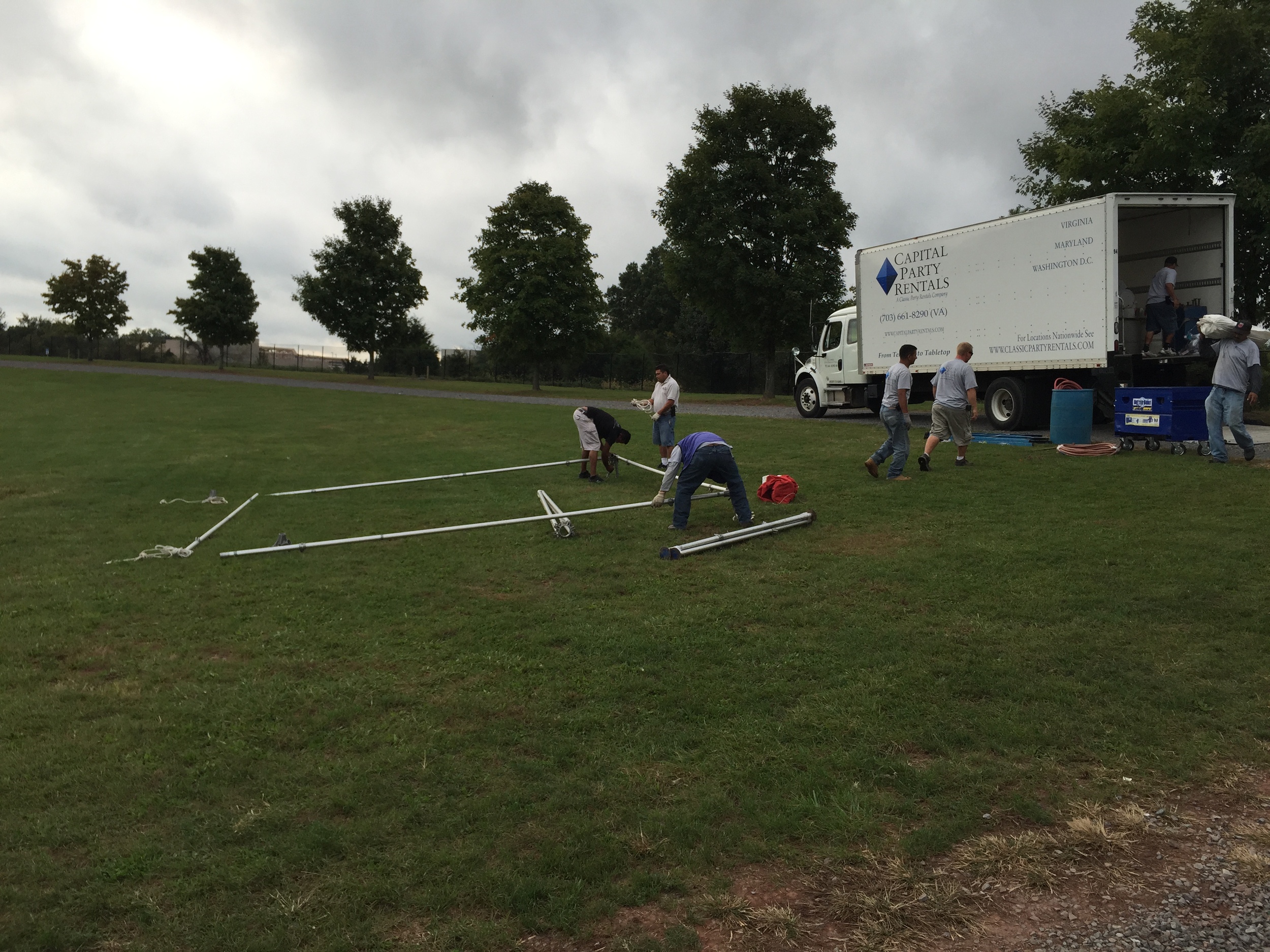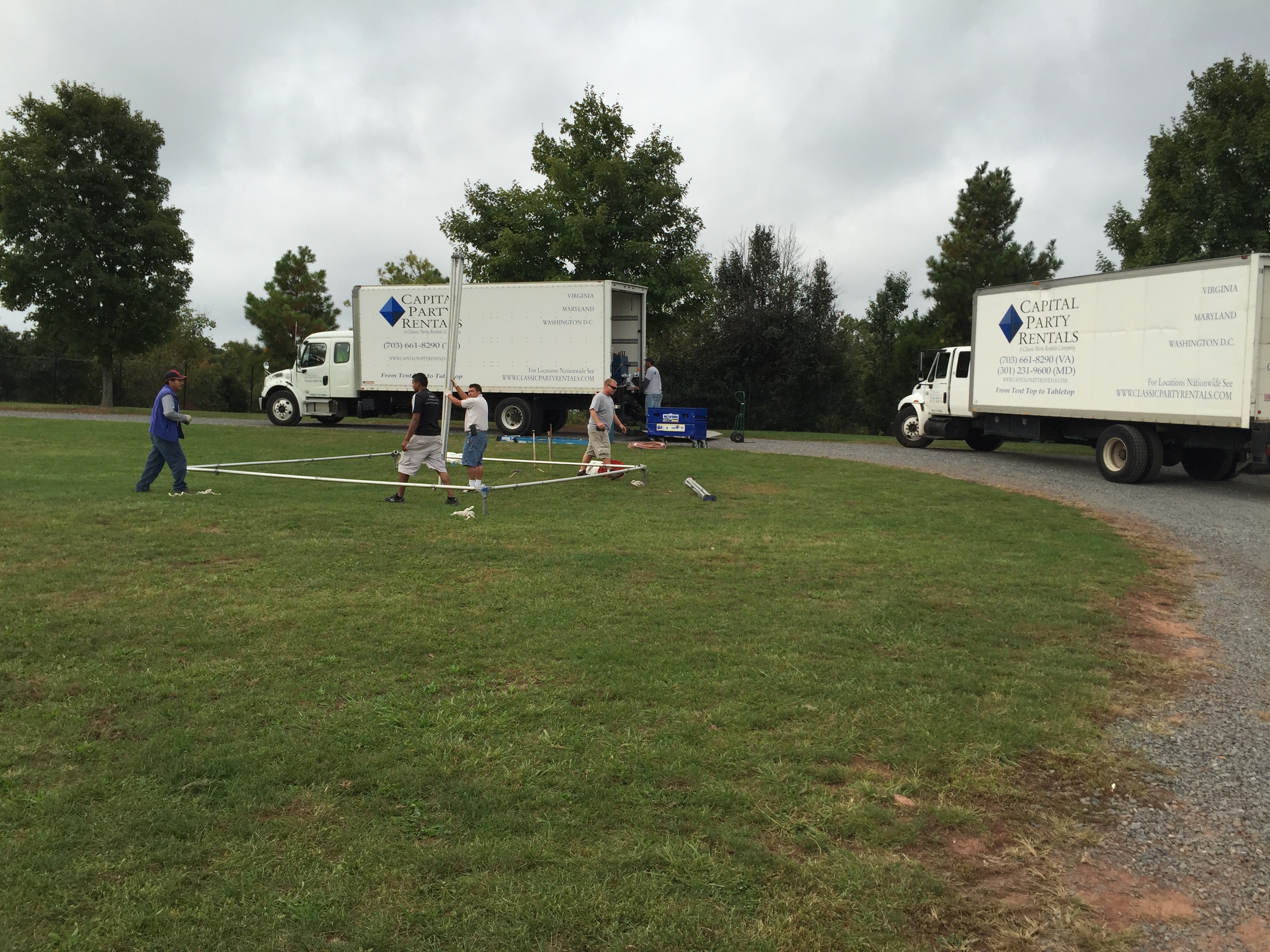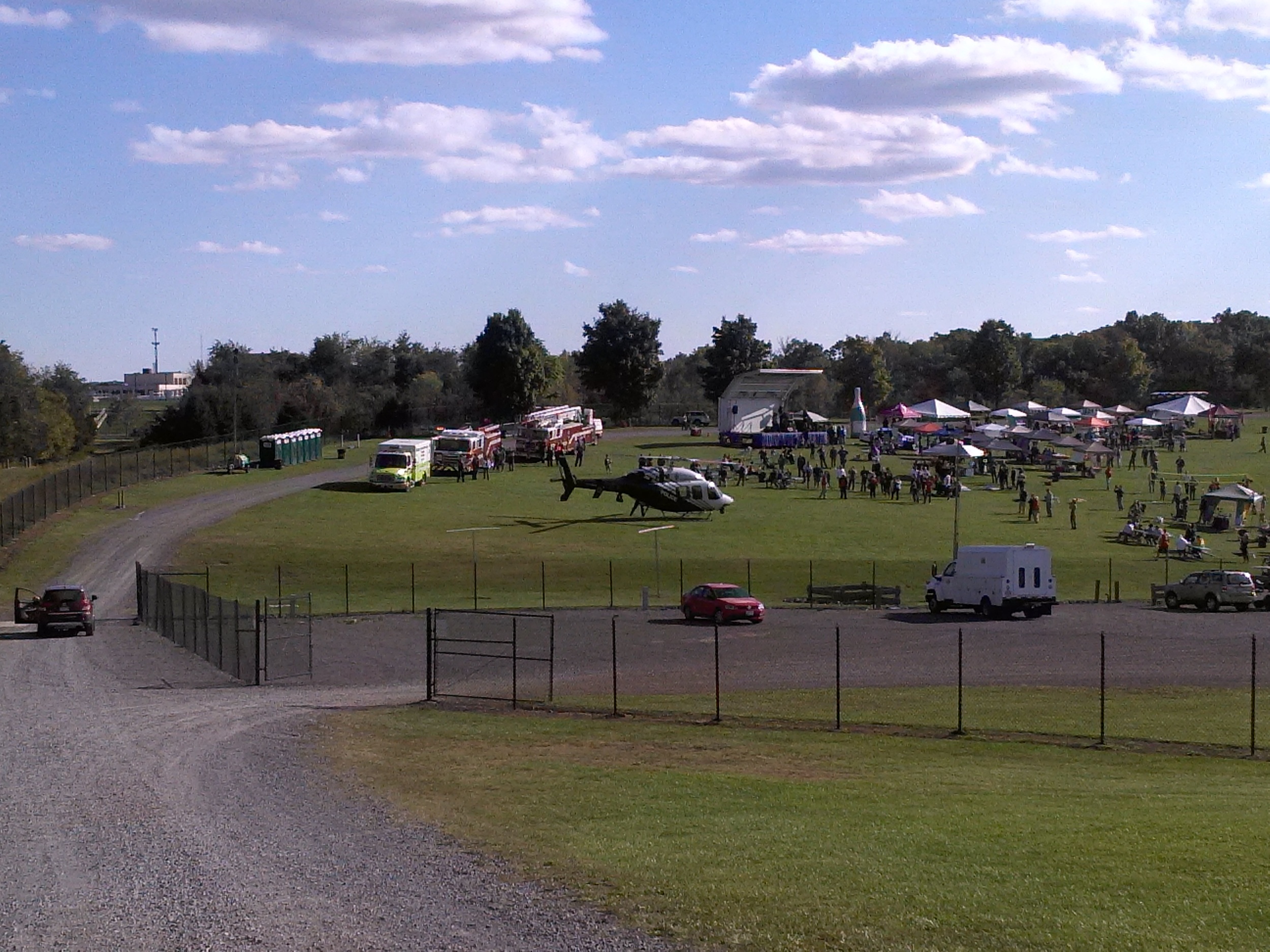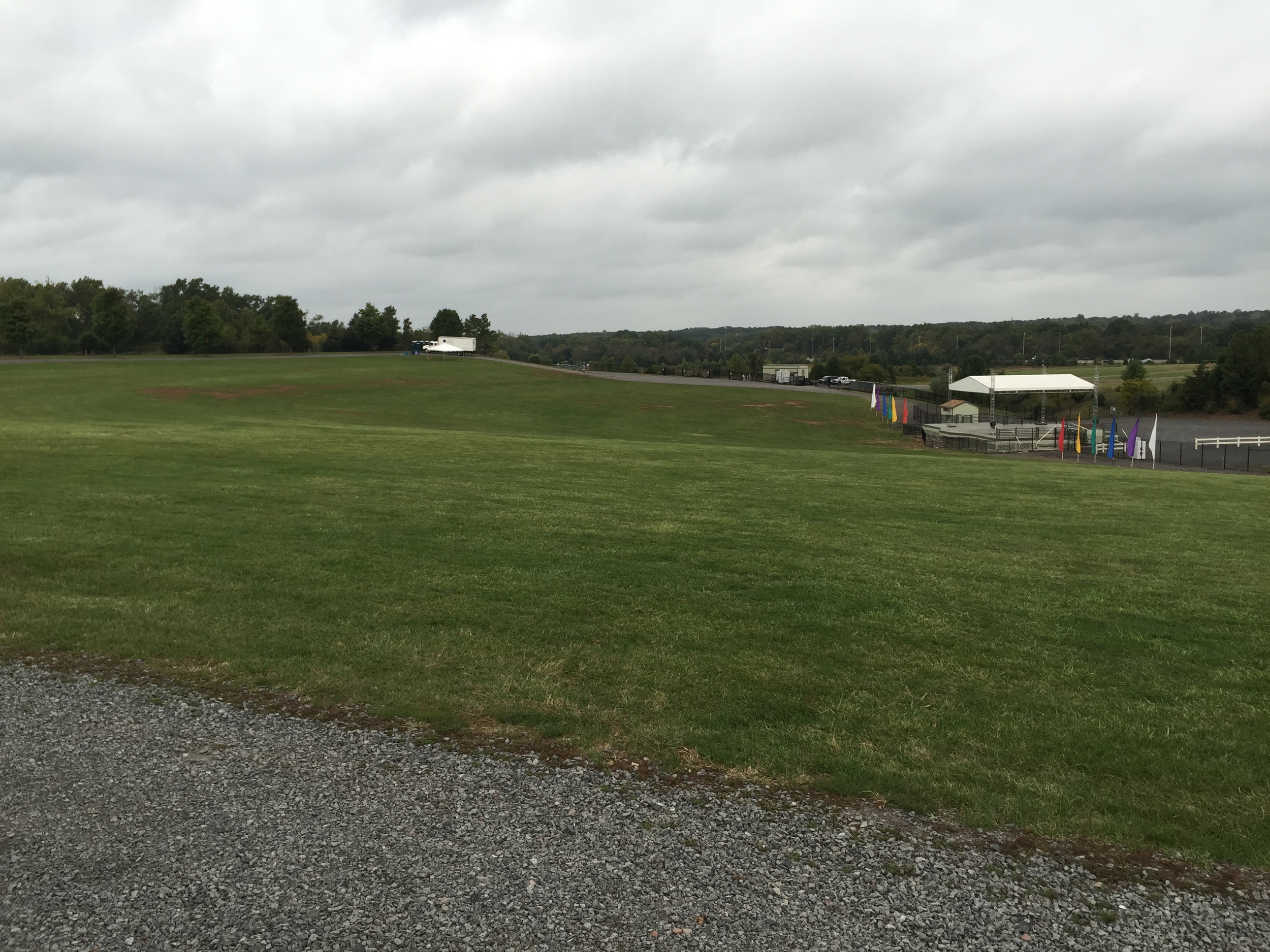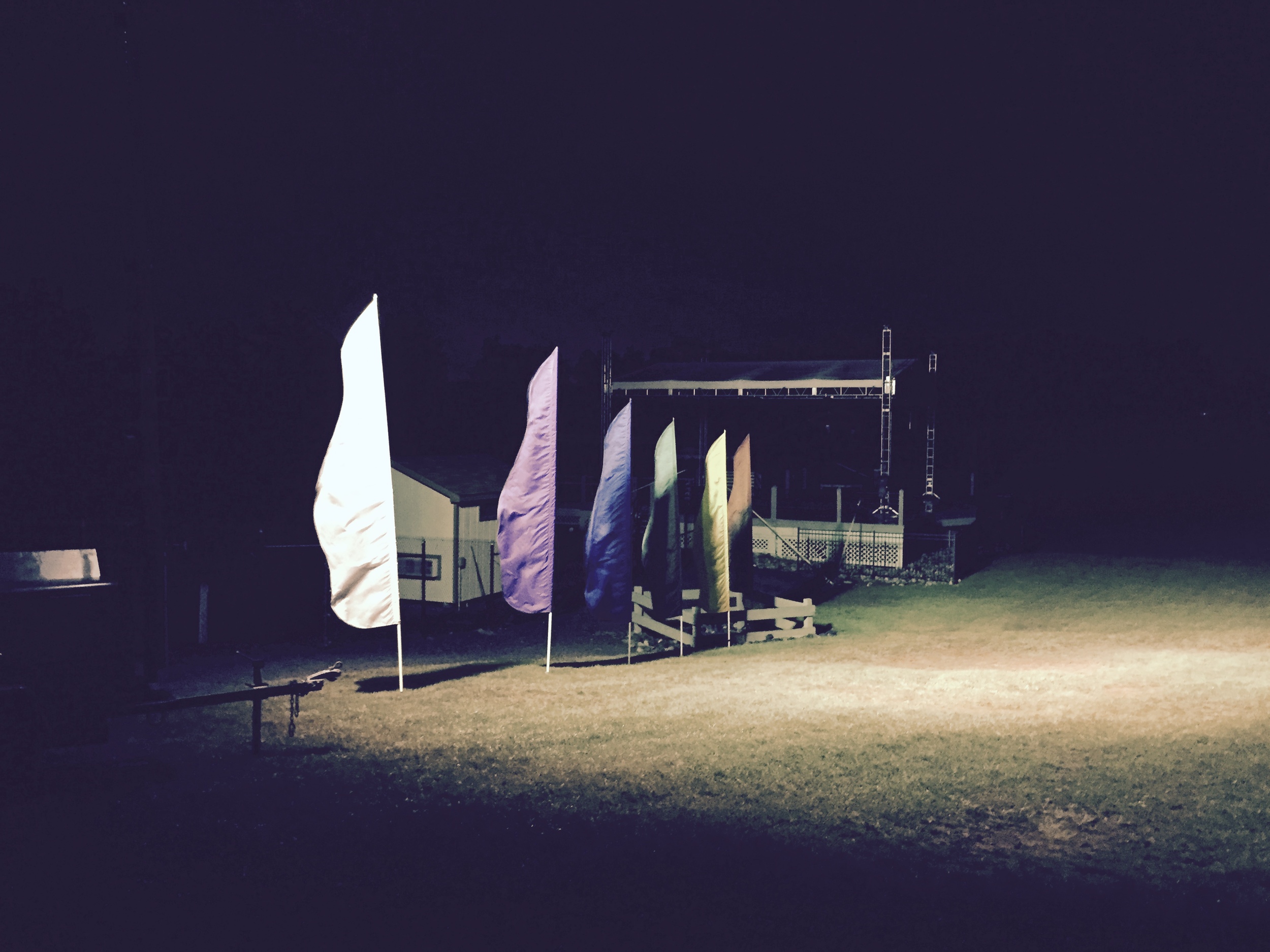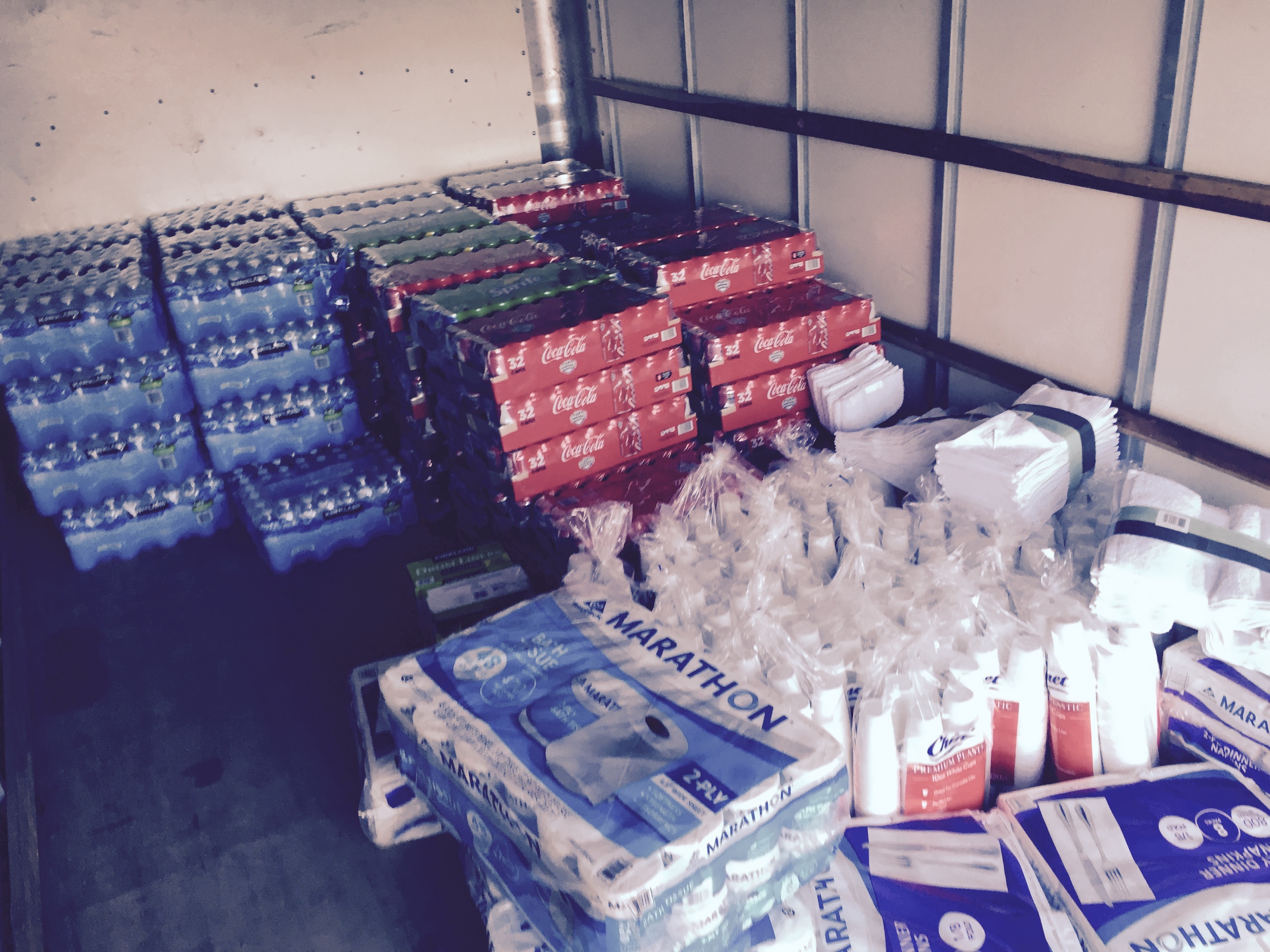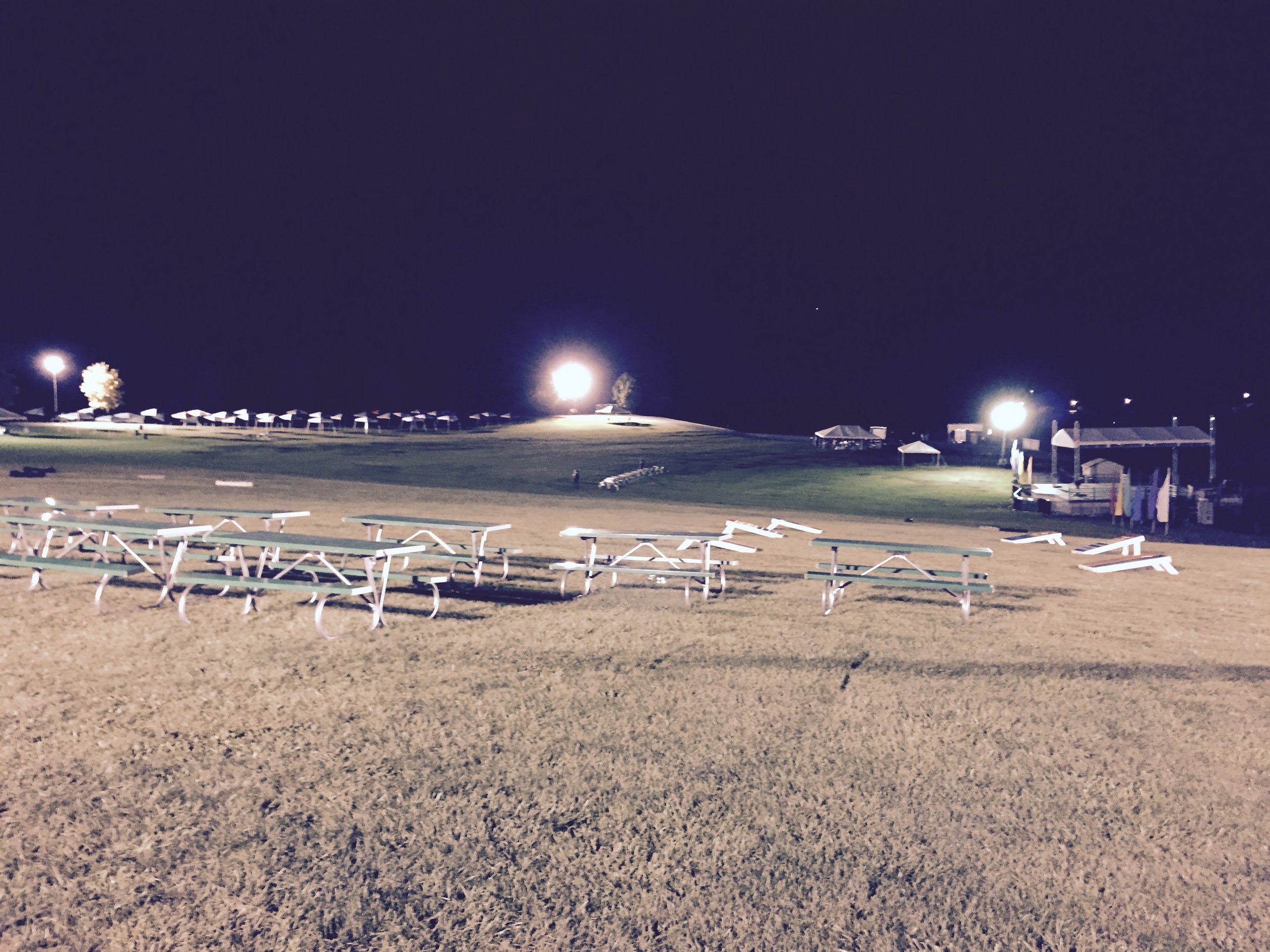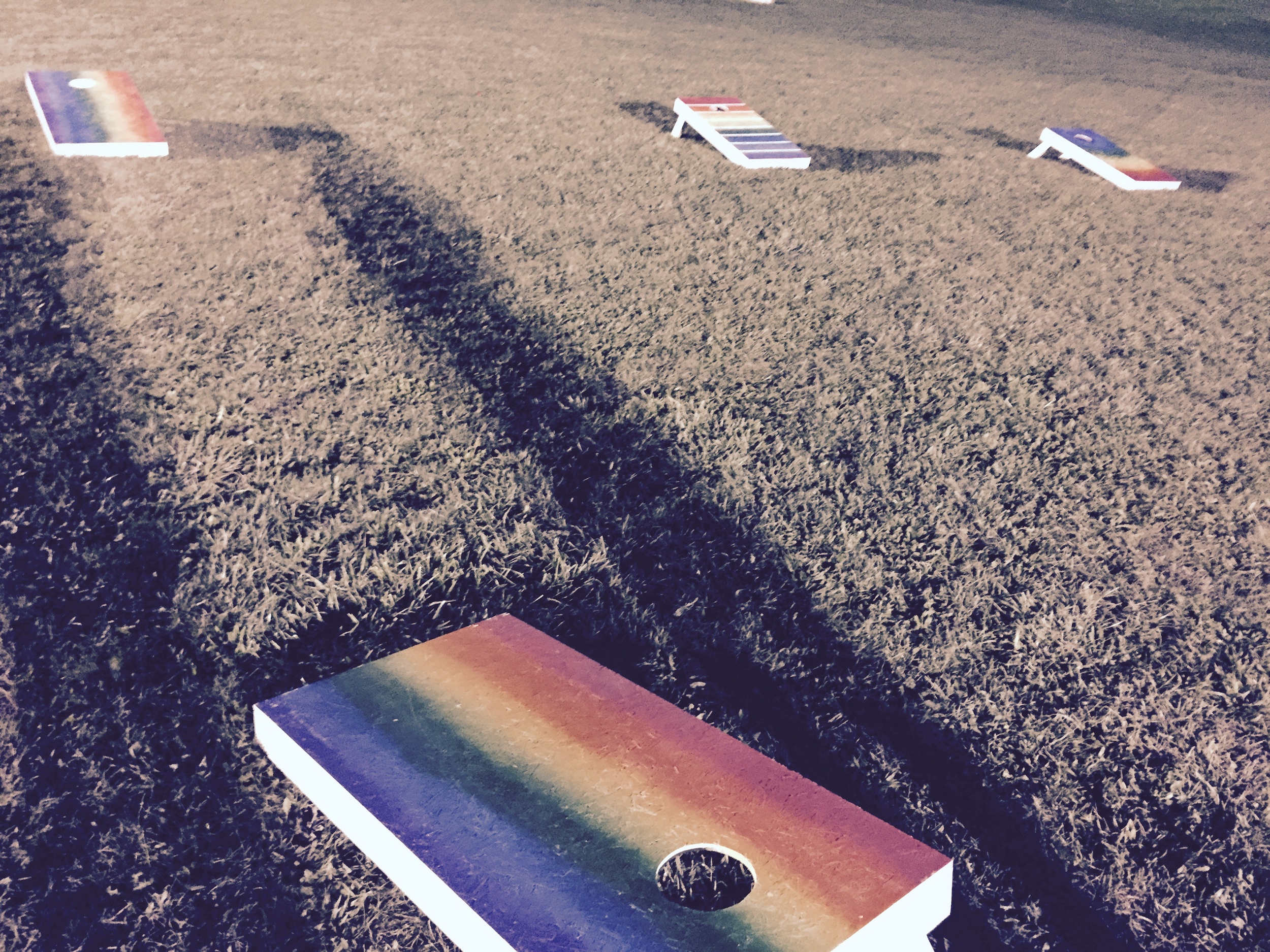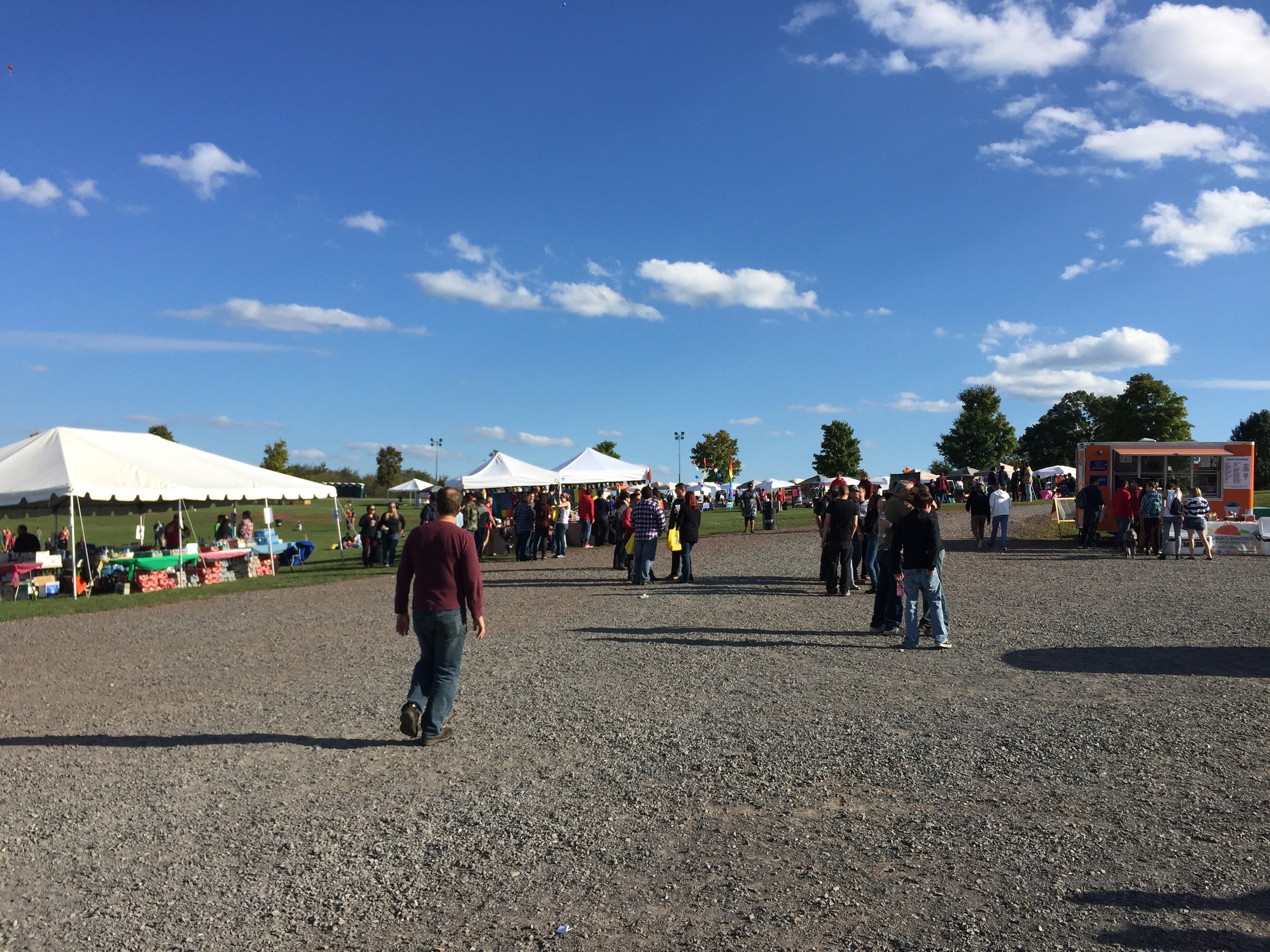 Image courtesy MetroWeekly: http://www.metroweekly.com/scene/?k=2078&fa=140
Image courtesy MetroWeekly: http://www.metroweekly.com/scene/?k=2078&fa=140
Image courtesy of MetroWeekly: http://www.metroweekly.com/scene/?k=2078&fa=140
Details for the 2015 Northern Virginia Pride Festival are forthcoming, and will be available as details are confirmedhere. In the meantime, mark your calendars for the Second Annual Northern Virginia Pride Festival on Saturday, October 3, 2015, at Bull Run Special Events Center in Centreville, VA.
For more information, contact NOVA Pride at info(at)novapride(dot)org.
Press inquiries can be send to press(at)novapride(dot)org.